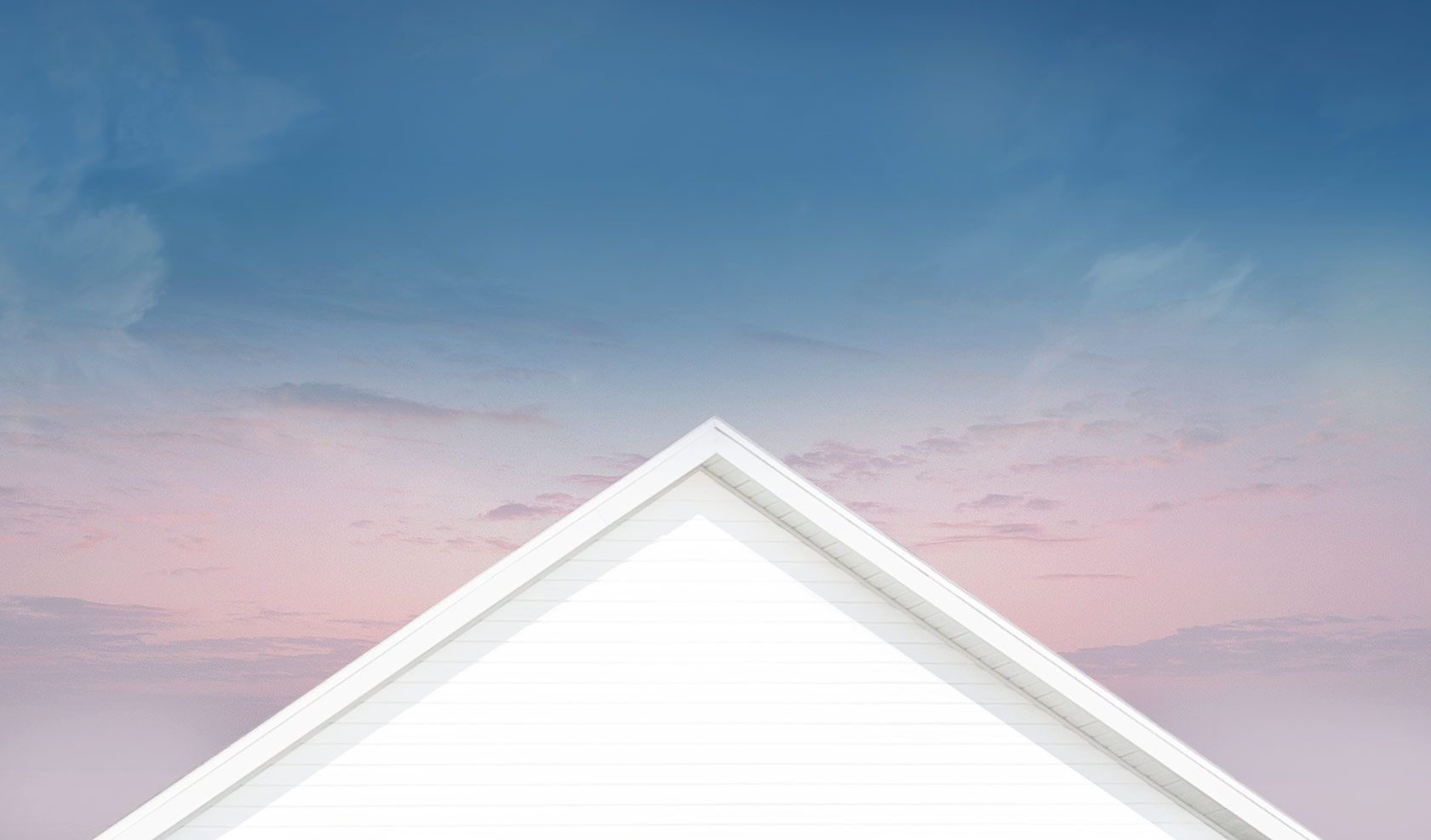 COMMUNITY
86 Homes Starting at $325K | 1008 Young Street, Broussard, LA 70518
Home is our solitude in an ever spinning world.
It's a place to feel safe, relaxed, and loved.
It's where we in the South gather with family & friends to create memories.
We invite you to be a part of our vision & make your home in Magnolia Trace.